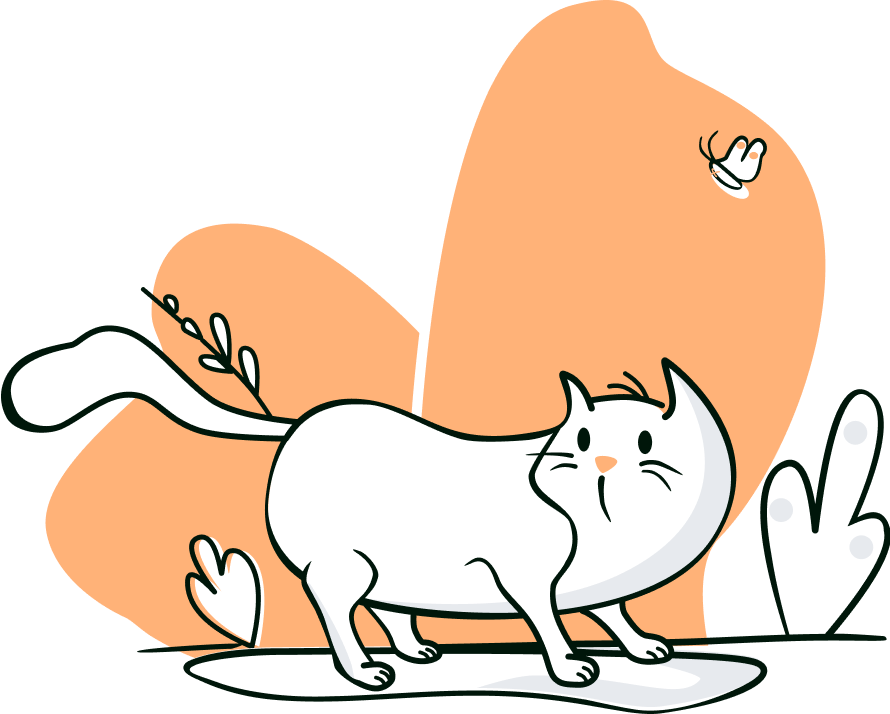 ANNOUNCEMENT
Avacus Escrow services had been closed since 2021. About your funds, you still can withdraw by sending inquiries via freshdesk. Please fill out this form below and submit it via support form.
Avacus Account Login Name:
Avacus Account Email:
Coin or Token:
Withdrawal Address:
* Holding ID with "Avacus" and "Date" in the memo.